Investing in Diverse Asset Managers: A Performance Imperative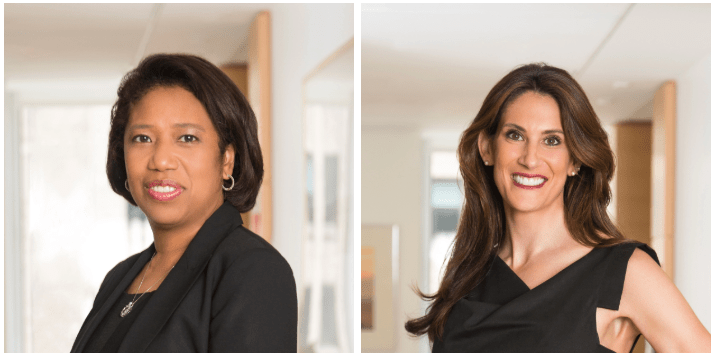 The investment team at Carnegie Corporation of New York is tasked with maximizing our endowment's returns so that the grantmaking foundation established by Andrew Carnegie more than 100 years ago can fulfill its mission of doing "real and permanent good in this world." However, we do not make program or mission-related investments; we do not seek out investments for social impact purposes or to "do good," referred to as double bottom-line investments. We are performance seekers. Full stop.
So why have we decided to prioritize diversity when evaluating and selecting investment firms to help manage our endowment? Because we believe it is a performance imperative. As the U.S. population becomes increasingly diverse and international markets become more accessible to investors, firms employing individuals with varied backgrounds will have a competitive advantage in understanding the nuances of investing opportunities.
Today, outperforming the market, known as generating alpha in industry terms, in traditional asset classes and industry sectors that are overcapitalized is harder to do. We believe outperforming requires identifying new areas of opportunity, while being able to anticipate risks that might arise as global demographics shift. Investment professionals with diverse perspectives will have a competitive advantage on both these fronts.
Diversity in investing is not just about firms that satisfy women and/or minority ownership percentage thresholds. We invest with firms who cultivate a culture that seeks and welcomes diversity at all levels of their organizations, including among their portfolio companies. It is not about a firm making token hires to represent diversity. It
is
about a firm believing diversity matters in achieving better outcomes and actively building an organization to reflect that belief.